Exclusive Ismael Benali Interview!
Jul 31,2018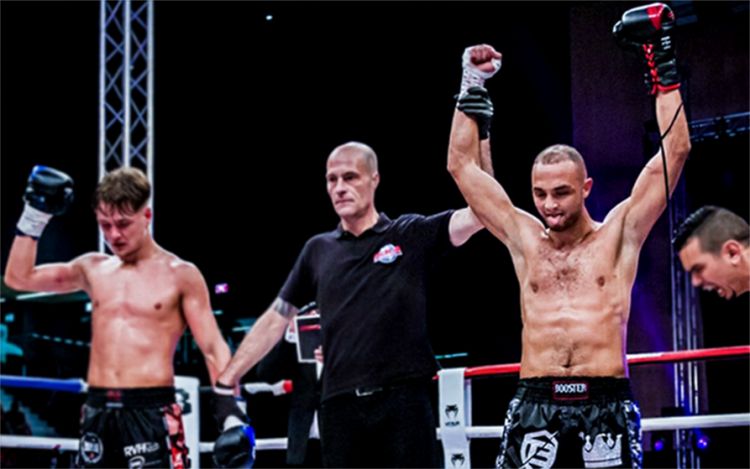 Born in Morroco, BORN TO WIN."The Prince" Ismael Benali who will next be in action on at 2018 Kunlun Fight "Clash of Titans", face off Russian "Diamond"Vlad Tuinov.
On the eve of this tournament he gives us the story of the greatness of the fatherly love and how he recovered from nasty injury, conquered the number 1 fighter Hasan Toy in Holland afterwards.
1. This is your debute in Kunlun Fight. What do you think of your opponent Vlad Tuinov?
Have you done Well-directed training for him?
It's a honor to fight for the biggest organization in the world. Vlad remininds me of meself 6 year a go and he's got a long way. Me and my team have prepared well and we don't train for a fighter. My style is multifunctional and I'm always ready for every fighter even on a short notice.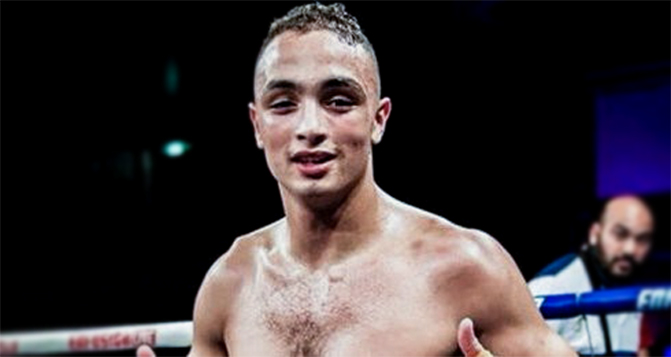 2.What's your goal for Kunlun Fight MAX World Tournament ? Who do you think will claim the title for this event?
It's a strong tournament with the best fighters over the world. I'm not gonna take part to the tournament to fight for one fight, I'm here to win the tournament and let the world know's my name. Ismael "The Prince"Benali.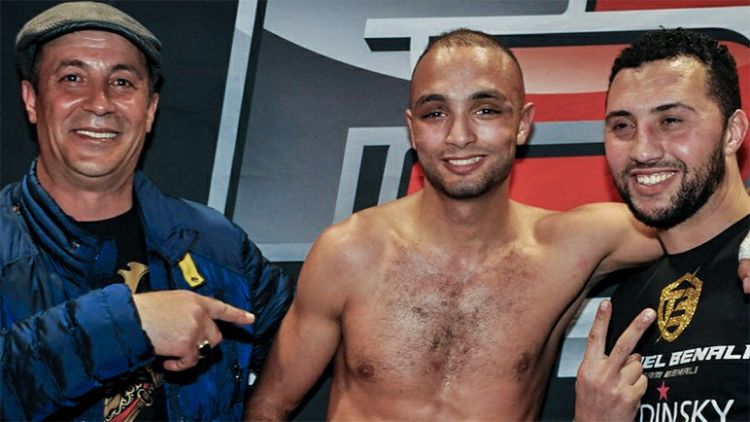 3. How did you Get In To Fighting ? What does kickboxing mean to you or just a career?

As a youngster i started with football and I didn't get satisfied with a teamsport. Because I'm a hard worker and I always want to win. My brother saw I didn't get the satifaxion and he brought me to local gym. I saw then that kickboxing was my sport and in 3 months I had my first junior fight at the age 13 year.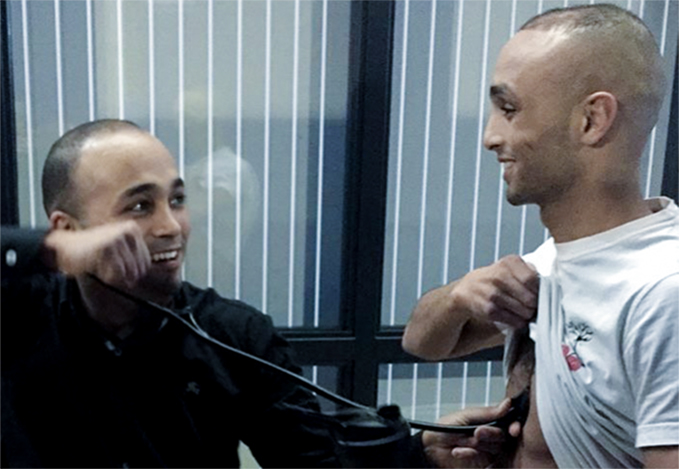 4. What the most toughest thing you have ever experienced during your career ?
I had a very nasty injury and had pneumothorax and I almost died in the ring. I'm fighter and recoverd wel and after 6 months I was back in the ring and defeated Hasan Toy that was the number 1 in Holland.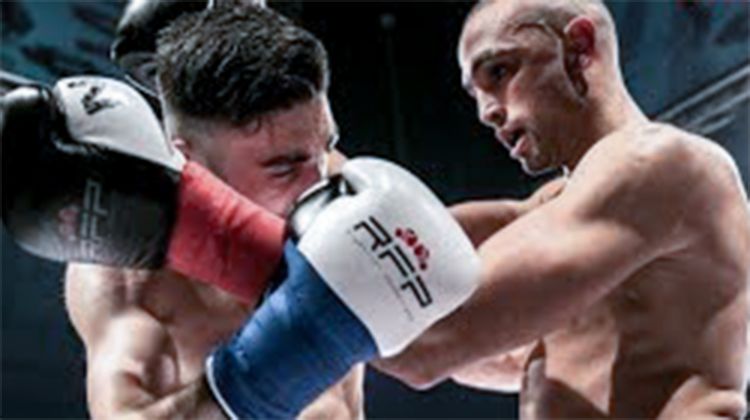 5. What the merits your have in the ring ? How do you feel when face opponent?
I'm very smart fighter and have not 1 style in de ring. I can ajust my style every round. I'm emotionless and i don't feel something for my opponent. So when I knock him out it's business not personal.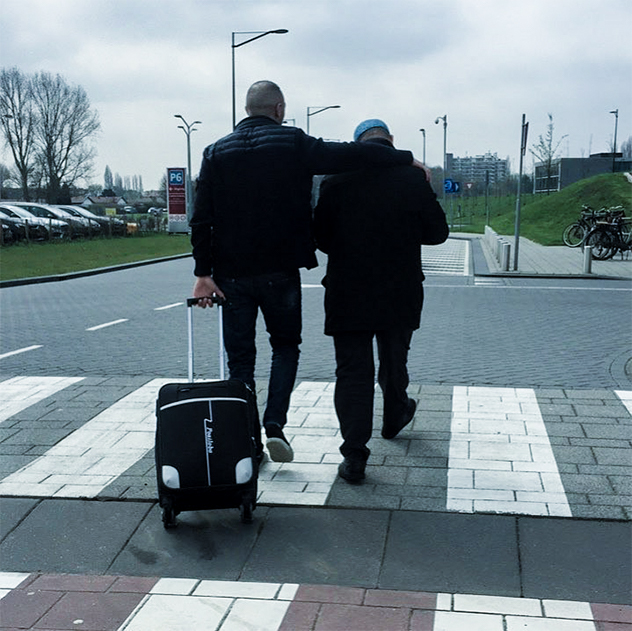 6.You have posted a photo on Instagram featured by a view of you and your father's back, can you tell me something about your farther ? How has he affected your fighting?
I lost my mother at a young age and my father raised me and brothers and sisters alone. He always follows my fights and after every fight the first thing I do is calling my father.