Buakaw Back at Clash of Titans
Jan 09,2018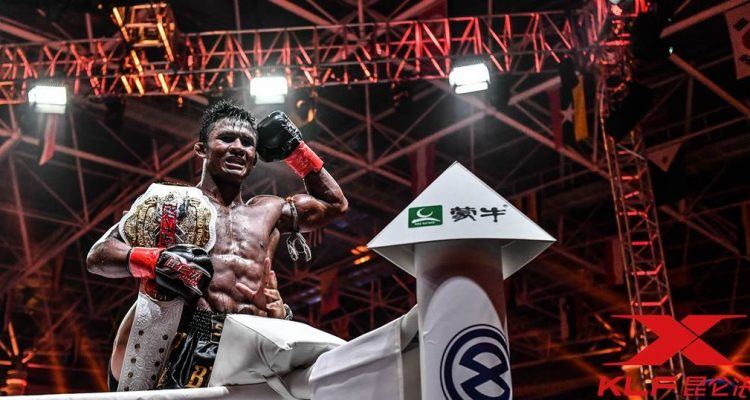 Buakaw will see his first action of 2018 as part of the the Clash of Titans final with Kunlun Fight. The fight will take place on 4 February in Guiyang, China.
Buakaw, who went undefeated in 2017, is set to fight Chinese super star Hu Yafei. Yafei, 23, trains out the renowned Dadongxiang Gym in China. While his name might not ring a bell, he's fought the best of the 70kg weight bracket. He's experienced against Thai fighters and has an impressive record of KO victories.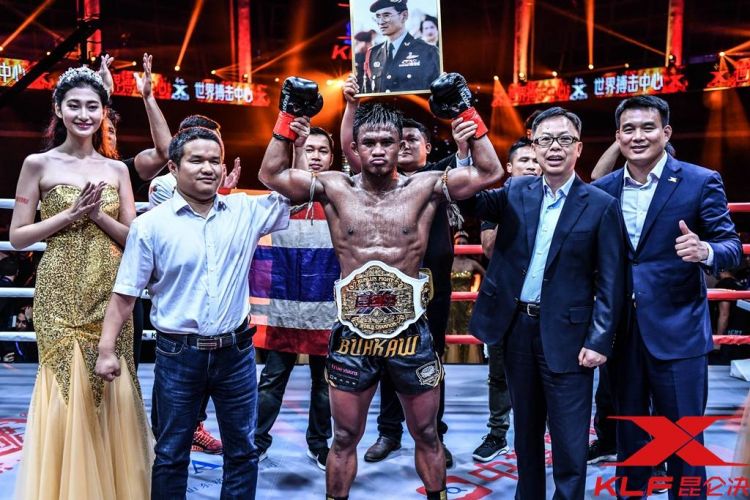 This card will also mark the final of the Clash of Titans tournament, the largest stand up fighting tournament in the world. The tournament first started in 2014 when Dzianis Zuev claimed the inaugural KLF World Max Champion. From there the 16 fighter format was drastically expanded to 64 fighters from over 10 different countries.
MORE: Clash of Titans names final four
Since then tournaments have been happening in the 70kg weight limit slowly eliminating fighters. Now the final four will finally meet, with the winner being decided in one night. In the first round, tournament favourite Superbon Banchamek will take on Sergii Kuliaba of the Ukraine and Marat Grigorian will look to secure his spot in the final against Dzianis Zuev from Belarus.
After nearly a year out of action due to an ongoing knee injury, Yodsanklai Fairtex is expected to make his return in a super fight against Enriko Kehl, but according to Kunlun Fight, the official contract has yet to be signed. The Boxing Computer has gone undefeated for the past six years.
Kunlun Fight has issues in the past with the live stream app but are working hard to rectify the problem. They are now working with FITE TV, you can check out the live stream here.
link:http://www.thefightnation.com/buakaw-back-at-clash-of-titans/
Author:Frances Watthanaya